Sam & Joe- wedded bliss | Wylie, TX wedding photographer
I don't believe I have met a happier bride than Sam! I'm so happy to call you both my friends. Congratulations and thank you for inviting me to share in this day with you and your family. Best wishes and may God bless your forever marriage!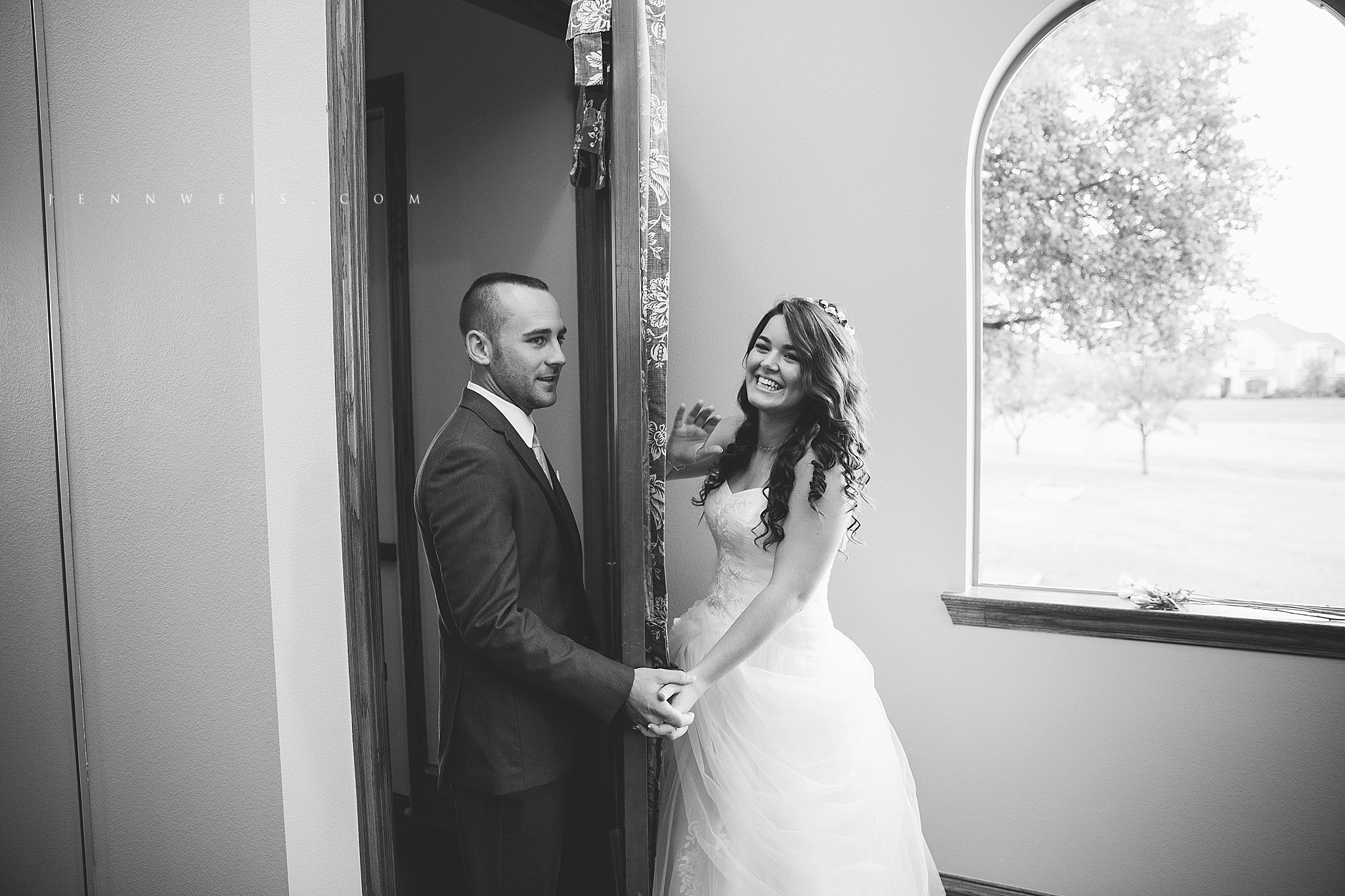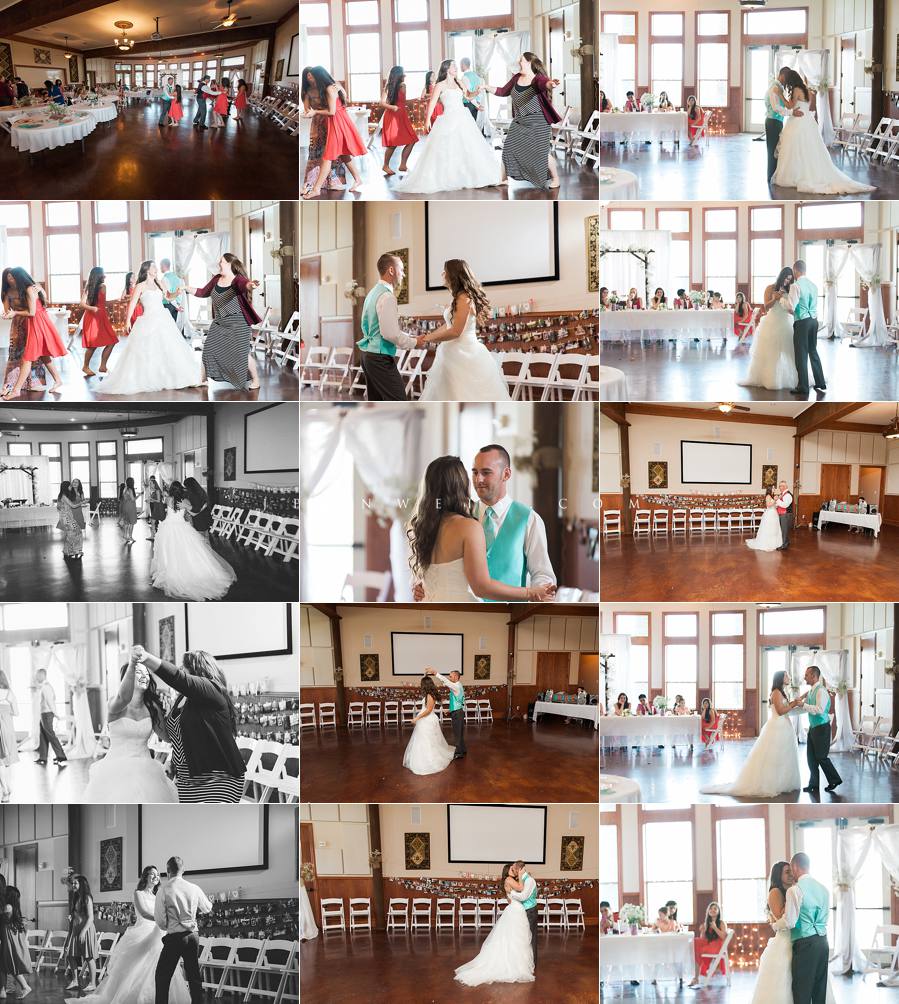 All the best to you both in your marriage!
Weddings
Jenn Weis
Dallas Wedding Photographer, wylie wedding photographer, wylie, wylie tx photographer, realwedding, mckinney wedding photographer, dallas engagement photography, bubbleexit, indoor wedding, diy wedding, diy bouquet, diy wedding cake, diy reception, yoga inspired wedding shoes, frisco wedding photographer, denton wedding photographer, richardson wedding photographer, plano wedding photographer, Allen TX wedding photographer
Comment