Brand New Family | Allen, TX Lifestyle Newborn Photographer
I cannot tell you how thrilled I was when I walked into this young, new mother's home. I felt like I had walked into a high styled Pinterest board! She decorated her new little fella's room so beautifully! I have never felt more love than I did in this home.
Welcome to the world, baby!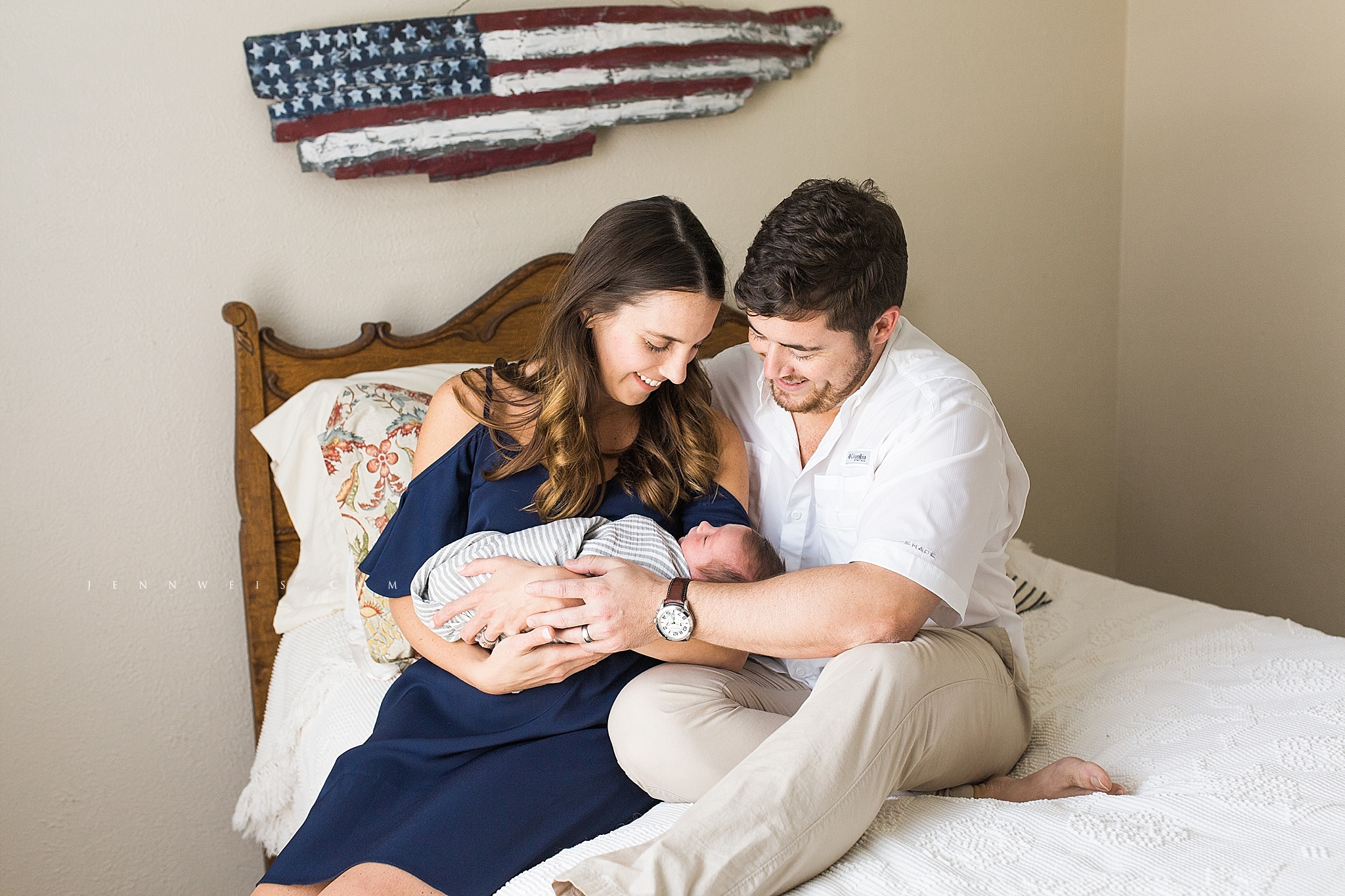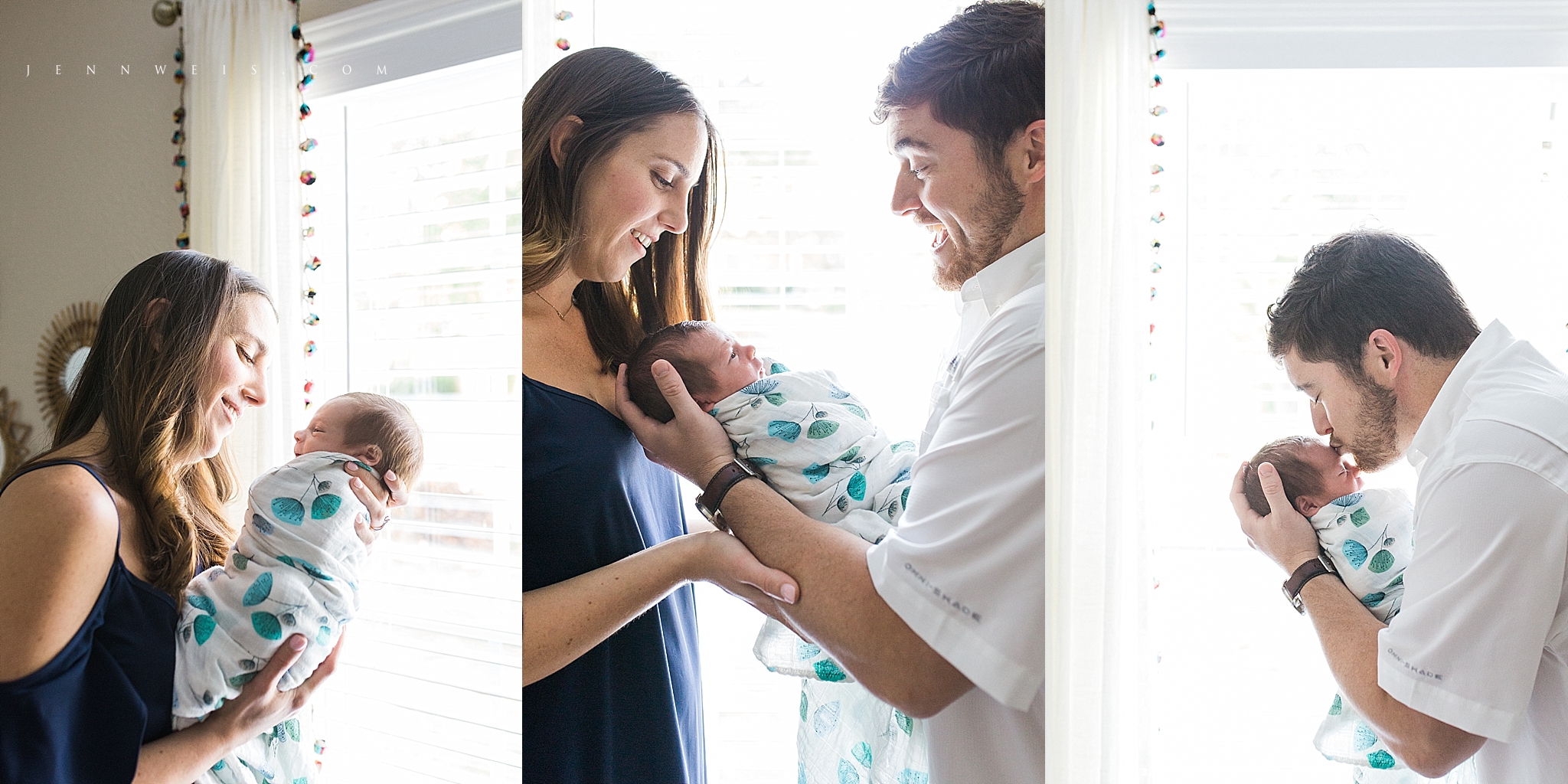 Newborn
Jenn Weis
dallas newborn photographer, allen tx newborn photographer, allen tx lifestyle newborn, lifestyle newborn photography, newborn photographer in allen, mckinney newborn photographer, mckinney lifestyle photographer, dallas home sessions, allen tx home session, mckinney tx home session, richardson newborn photographer, richardson lifestyle photographer, richardson home session, plano newborn photographer, plano lifestyle photographer, plano home photo session, plano tx photographer
Comment